Dear attendees,
healthy dairy calves are the future of the milking herd. Thus when developing rearing solutions focused on animal welfare and nutrition, it is increasingly important to know the natural needs of calves, to take them seriously and to implement modern innovations and management solutions. This requires a very close collaboration between science and industry. The Smart Calf Rearing Conference purses this goal and helps researches and industry professionals to share the latest trends in science, research and practice with the key topics health, nutrition, social behaviour and sustainability. Renowned speakers from Canada, USA, Germany and the Netherlands will present the latest findings and research on "Smart Calf Rearing". In addition, we will also be hosting a seperate Producer Day on the 25th of March. 
The conference takes place on the Hofgut Neumühle.
Do not miss these exciting events!
Liebe Landwirtinnen und Landwirte,
gesunde Kälber sind die Kühe von Morgen! 
Eine gesunde Kälberaufzucht ist die Basis für gesunde und langlebige Kühe und damit auch die Basis für eine ökonomische und nachhaltige Milchviehhaltung. Innovative Haltungs- und Fütterungskonzepte in die Praxis umsetzen führt zum Erfolg. Im Rahmen des "Tags der Landwirte" am 25. März 2023 am Hofgut Neumühle erhalten Sie innovative Erkenntnisse aus aktuellen Studien sowie einen praxisnahen Wissenstransfer. Die Anmeldung für diese Veranstaltung wird in Kürze eröffnet.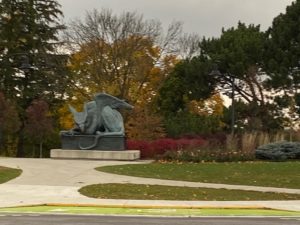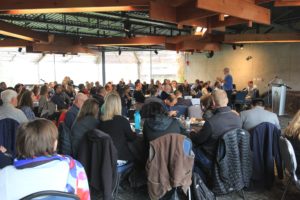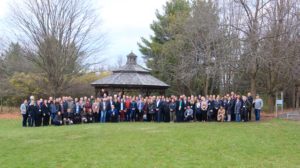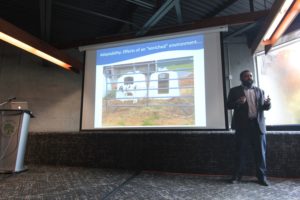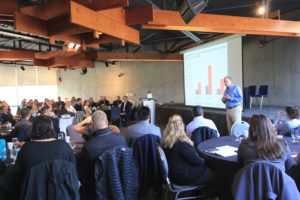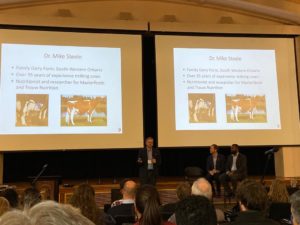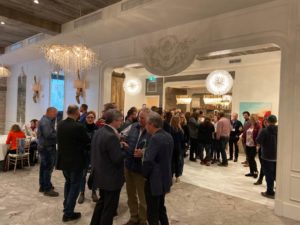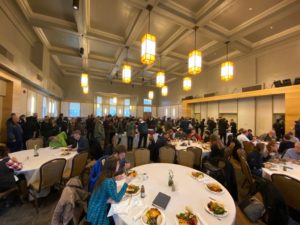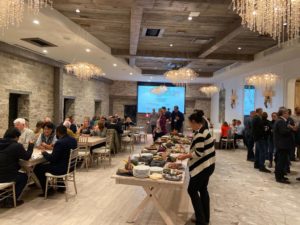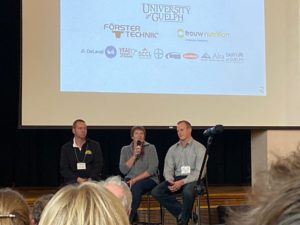 REVIEW SMART CALF REARING CONFERENCE 2019 – Canada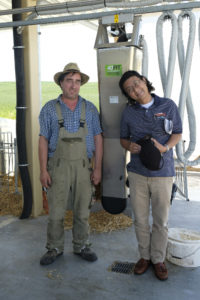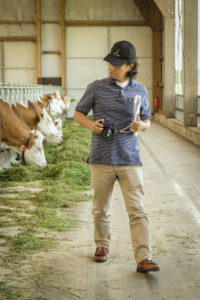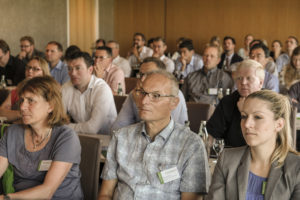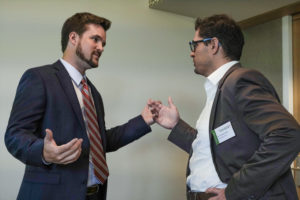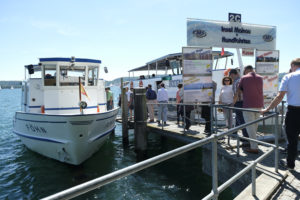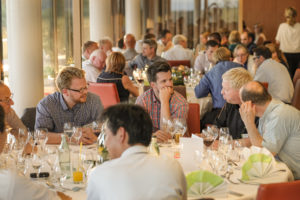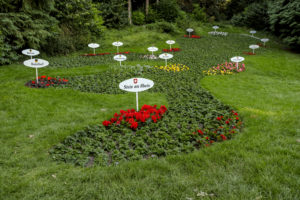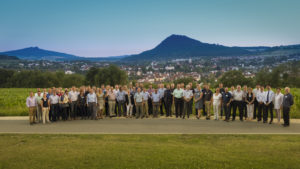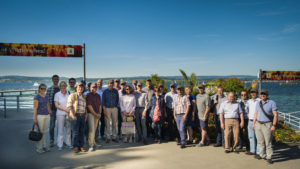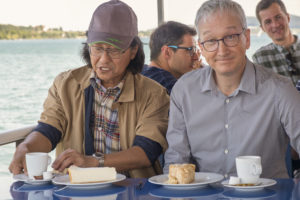 REVIEW SMART CALF REARING CONFERENCE 2017 – Germany