New concepts in calf nutrition

Dr. Michael Steele
BSc, MSc, PhD
Department of Animal BioSciences, University of Guelph, Guelph, ON, Canada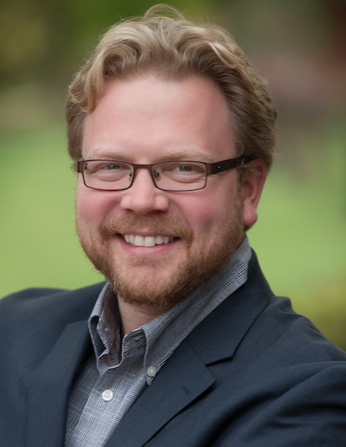 Dr. Michael Steele is an assistant professor at the University of Guelph, an NSERC Industrial Research Chair in Dairy Cattle Nutrition and the President of the Canadian Society of Animal Science (CSAS). He completed his Ph.D. at the University of Guelph and worked for Nutreco Canada Agresearch for two years prior to returning to academia at the University of Alberta as an NSERC Industrial Research Chair from 2015 to 2018. He was recently awarded the CSAS Young Scientist Award and the Lallemand Award for Excellence in Dairy Nutrition Research. His current research at the University of Guelph focuses on the mechanisms that control gastrointestinal health and development in cattle.
Factors contributing to calf vitality

Dr. Dave Renaud
PhD, DVM
Department of Population Medicine, University of Guelph, Guelph, ON, Canada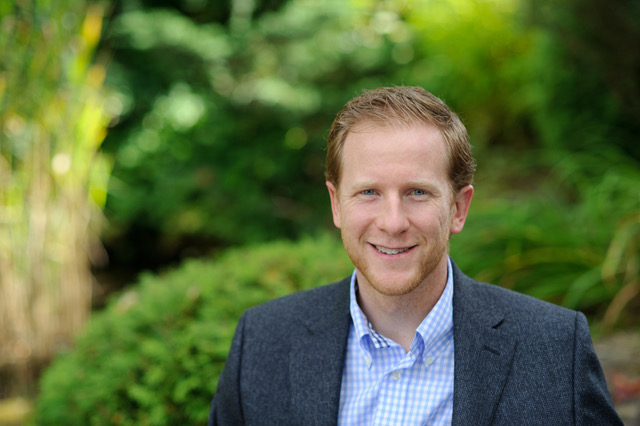 Dr. Dave Renaud is an Assistant Professor at the University of Guelph. He received his DVM from the Ontario Veterinary College and a PhD in epidemiology from the Department of Population Medicine at the University of Guelph. His research focus is on identifying factors associated with calf health, specifically in the veal sector. He also works on identifying alternative management strategies to reduce the level of antimicrobial use in calves. Dave developed an interest in the health and welfare of dairy calves during his time working with a large veal operation and through the development of the Code of Practice for the Care and Handling of Veal Cattle. He is also a practicing veterinarian who focuses on preventative medicine to improve the health and welfare of dairy cows and calves.
New concepts in calf behaviour

Dr. Joao Costa
MSc, PhD
Department of Animal and Food Sciences, University of Kentucky, Lexington, Kentucky, USA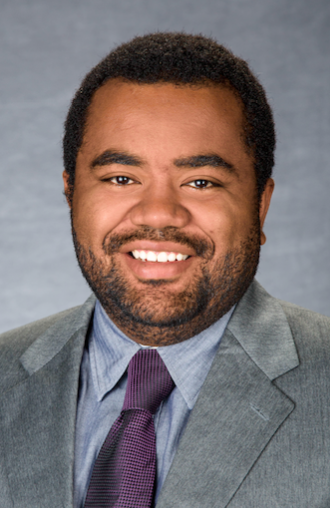 Joao Costa is an Assistant Professor in the Dairy Program at the University of Kentucky, where he leads a research program on precision dairy farming, dairy cattle nutrition, management, and welfare. After completing an Agricultural Eng. and a Master degree at his home university in Brazil, Joao completed his PhD and Post-doctoral studies at the University of British Columbia in Vancouver, Canada prior to joining the University of Kentucky in 2017. Dr. Costa has extensively investigated the effects of group housing and enhanced nutrition for dairy calves. His research program also investigated the use of precision tools, especially regarding monitoring feeding behavior, and the use of nutritional and probiotic interventions in dairy cow and calf management.
Bottlenecks of calf management

Dr. Robert James
PhD, PAS
GPS Dairy Consulting/Professor Emeritus – Virginia Tech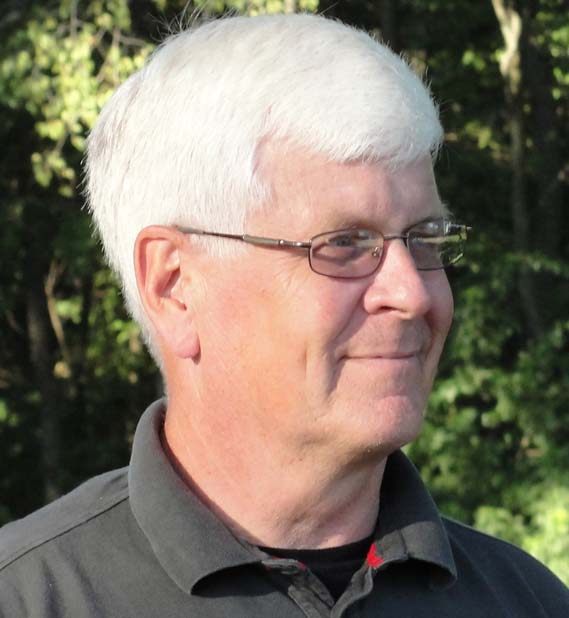 Dr. Bob James retired in July 2016 as the dairy extension project leader in the Department of Dairy Science at Virginia Tech with additional responsibilities in teaching and research. At the University, he received the University Academy of Teaching Excellence Award in 2010. His research concentrated on management of growing calves and heifers. A Jersey milk replacer was developed based upon his Virginia Tech research. Most recently the research focus was field-based, involving management of on-farm pasteurizers used for calf feeding and automated calf feeding systems. He is a founding member of the Dairy Calf and Heifer Association and currently serves on the board of directors.
He had a modest dairy herd consulting business for 15 years prior to retiring that focused on nutritional management of dairy herds. Upon retirement, his business model shifted to dairy calf and heifer consulting on larger farms and calf ranches throughout the US, Canada, Mexico, South America, Asia, Australia and Europe. He routinely makes presentations at producer and veterinary conferences annually.
Homestead Farms

Brian Houin
Homestead Farms, Indiana, USA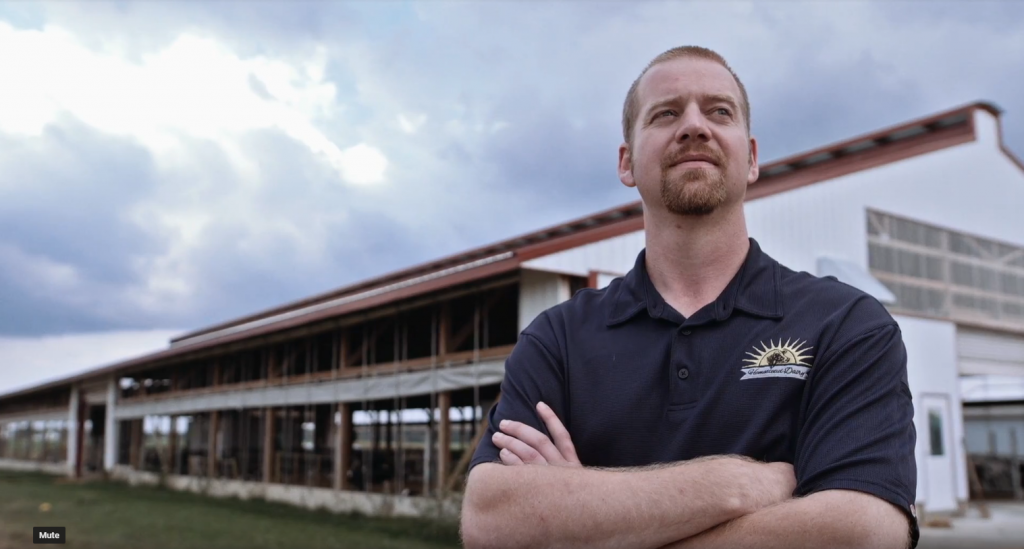 Brian Houin was born and raised on his family farm in Plymouth, Indiana. He graduated from Purdue in 2003 with a degree in Meteorology and a minor in Spanish. Even though he doesn't practice forecasting the weather, it gave him a passion for analyzing data. Faced with the challenge of staying competitive in the dairy industry, the Homestead Dairy family decided to build automated calf feeders, a new robotic facility, and a methane digester to take advantage of new technologies and improve efficiencies
Markvale Holsteins

Mark Markus
Markvale Holsteins, Oxford County, ON, Canada
Ralph & Jayne Dietrich Farms

Jayne Dietrich
Ralph & Jayne Dietrich Farms, Bruce County, ON, Canada

Jayne, along with her husband Ralph, son Greg, and son in-law Andrew, farm in Bruce County, ON. Jayne is a graduate of Centralia College, as well as a class 9 participant of the Advanced Agricultural Leadership Program. Ralph and Jayne are alumni of the Outstanding Young Farmers Program (representing Ontario) and Jayne is past president of the Bruce County Federation of Agriculture. Together their family is responsible for the birth of 80-100 calves per month and they raise up to 350 bottle-fed calves at a time in Wisconsin-style barns. Jayne is excited to share some of the family's tried and true ideas to help you enjoy raising healthy babies. In addition, she will share how their on-farm strategies promote healthy environments, the importance of creating Standard Operating Procedures and valuing staff, teamwork and leadership that share these values.